WE ARE COMMITTED TO DELIVERING BETTER RESULTS.
Recruiting For Small - Medium Businesses
Delivering a tailored "Recruitment as a Service" approach to support your growth strategy.
We are committed to making a positive difference through everything we do, as trusted advisers in recruitment and project delivery.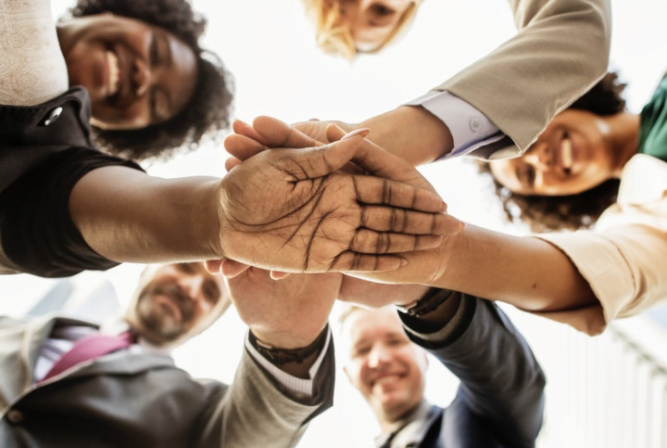 With over 20 years' recruitment experience we can support your existing talent team to source suitably skilled, values-aligned candidates.
We know what great, good and ugly recruitment looks like and the impact substandard practices can have on an organisation's reputation.
Our aim is to enhance our clients' delivery capabilities through the provision of key leadership skills.
We are are committed to building long term client and candidate relationships based on openness, integrity, trust and proven quality delivery. We strive to be the first choice for small – medium companies.