Now more than ever your company's brand (or reputation) is what differentiates you in the market. Let's be honest, we live in a society where poor candidate "experiences" are often broadcast far and wide and this can be detrimental to your business' growth. Choosing an agency that knows how to represent you and aligns with your core values is essential.
We celebrate start-up, small and medium-sized organizations. Being a boutique agency ourselves means we understand the challenges often faced by a smaller team. We roll our sleeves up and embed ourselves in your business to take the stresses away by plugging any gaps in your operational capability. We become an extension of your business and your brand advocates.
The experience we provide to you is important.
We ensure our candidate care is of the highest calibre. From the acknowledgement of your application to offer negotiations and everything in between; we will be with you every step of the way.
You'll be kept updated at crucial stages of the process (and be informed when there are no updates). On invitation to interview you'll receive a pack crammed full of tips on how to perform at your best and have 1:1 sessions with us to help you prepare.
We also believe in continuous improvement and provide detailed feedback if you're not successful. So no matter if you are 2 years into your career or have 20+ years under your belt we are here to support you!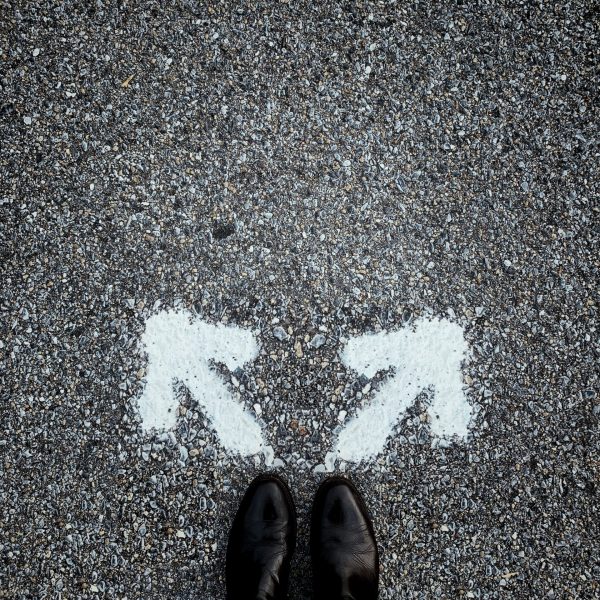 I have had the pleasure of working with Jo on two separate occasions.
Her professionalism, experience and emotional intelligence is consistently acknowledged by candidates both successful and unsuccessful in their applications.
I would have no hesitancy in recommending her Company in the Recruitment space.
Our business hasn't looked back since selecting Tangerine Orange as our Talent Sourcing agency. Jo and the team are professionals with the highest integrity.
I feel it's my pleasure to write about Jo. She is the one who recruited me at IntegrationQA in the role of Senior Consultant and I find her very professional, hard working, enthusiastic and an empathetic recruiter who genuinely cares about her clients. She has guided me through the company values and introduction to the key decision makers.
Jo is a wonderful person, who displays exemplary professionalism and business ethics. She is an experienced Talent Manager and Recruitment Specialist who thoroughly understands the client's requirements and expectations. Jo found my profile on LinkedIn while I was in India and guided me throughout the process of interviewing, hiring and on-boarding to ensure my relocation to Brisbane Australia was smooth and seamless.